SEM
Solution
SEM Solution carries out repair services of industrial electronic boards such as CNC, PLC, drives, power modules, operator panels and HMIs of the best known brands such as Siemens, Comau C4G and C5G, Bosch and Control Techniques, in our laboratory located in Chieti Scalo.
Among the main services offered are the repair of the boards at fixed prices, the 24-month guarantee, no costs for analysis and testing of the repaired boards guaranteed with specific and targeted test benches.
We also support customers in the search and supply of both new and regenerated electronic spare parts.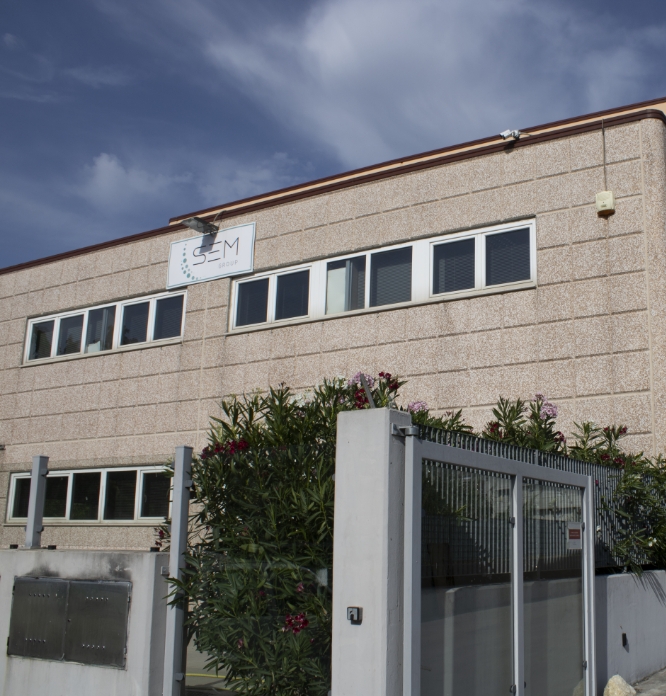 SEM
Automazione
SEM Automazione designs and manufactures prototypes, special machines and complete industrial automation systems for countless applications in various industrial sectors. Our organization and the experience gained allow us to deal with the needs of our customers, to offer them simple and competitive solutions that guarantee the economic returns expected from the investments made. We collaborate with customers from a wide variety of industrial sectors, for many we have created unique but exemplifying applications of our ability to create flexible solutions, which arise from the experience gained over time and in various industrial sectors.
THE IMAGES THAT SPEAK ABOUT US
DO YOU NEED MORE INFORMATION?
Fill out the form below and you will be contacted by our SEM Group team